Educating and training everyone who wants to understand how to efficiently and effectively use their bodies and minds to maintain a healthy and productive lifestyle, while improving their athletic performance.
More on EXSP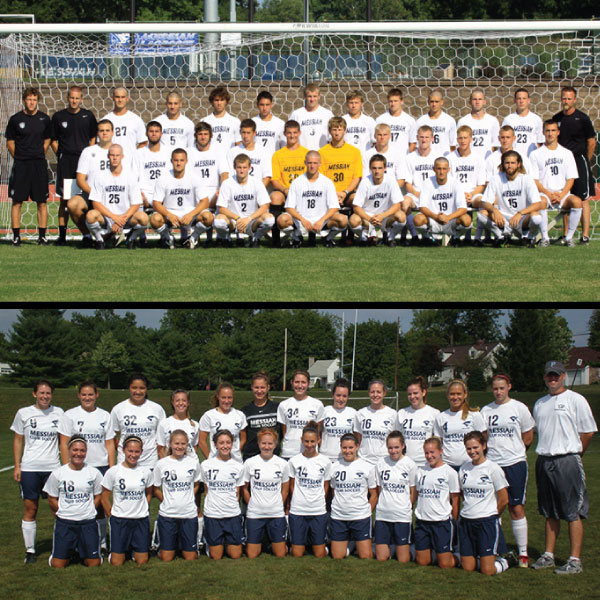 EXSP has served as a training facility for the Messiah Women's & Men's Soccer Teams.  Messiah Women's  just took their fourth win as National Champions, and the Men's team just took their fifth win in the past 6 years!  View powerful individuals and teams on our EXSP Nation Page.
View EXSP Nation
Coach Brix has been helping athletes unleash their potential for the past 15 years in strength, power, speed, explosion and deceleration. Coach Brix is passionate about helping youth athletes not only excel in the athletic arena but also in life.  
Sign up for the FREE GIFTS at COACHBRIX.COM and also like our Facebook Page. Now it is time to unleash that potential.  
GO TO COACHBRIX.COM