America's Youth – Why We Never Fail is available for download now.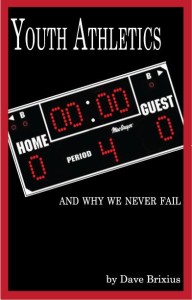 Open House at EXSP
Please come in on June 8th for our Open House!!  See Flyer HERE
Online Registration
For all EXSP Events, please fill out the below Registration Form
and bring it into the facility with you:
Listen to Dave Brixius, Founder of EXSP, LIVE on Blog Talk Radio: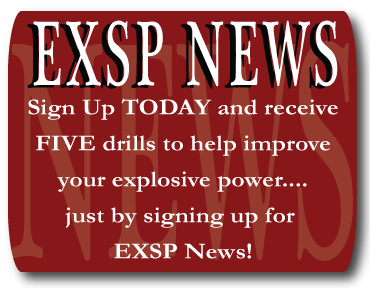 Explosive Sports Performance has excelled in developing the skills of athletes since February 2002. We are an organization focused on empowering athletes of all ages to unleash their potential. Our area of expertise is training athletes to improve their overall physical and mental performance. Our techniques prepare each athlete to unleash their potential, making each individual more explosive, powerful, faster and quicker.
&nbsp