The most important training program for any high school or college football player.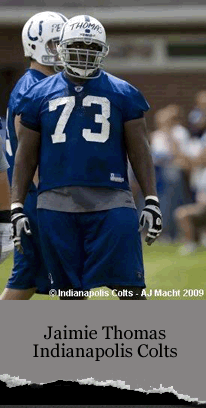 EXSP focuses on individual stance and the first 5 yards of the 40 yard dash. The pro-agility is taught to get the most out of each step while eliminating unnecessary movements. We develop a program that will help to increase your number of reps for the 225 lb bench press test as well as add inches to the broad jump.
A few of our Combine Prep 101 Athletes

Jaimie Thomas
Artie Rowell
Steve Mosey
Kyle Wolfe
Noah Spence
Ryan Barlett
Ryan Kuntz
Greg Robinson
Testimonials
I can say that I would not have had the opportunity to play in the NFL without the help and unique training style of Dave at EXSP. The techniques in training were the biggest part because at my pro day. There were guys that were more athleticly gifted but I still had better times. The specifics and breaking down parts of the drills helped me get better times than I thought I could get.
The training on explosion and the hard work training style are essential to getting to where you want to be. I wasn't used to this type of training so I saw results quickly. With the hard work you put in and the push from Dave and Andrew, you will see results. By putting in the work and listening to what Dave teaches, I believe that anyone can get done what they think they can. I will be using their training style for the rest of my career because it gets the job done.
- Mike Cox, Atlanta Falcons

&nbsp