Let us Unleash YOUR Potential!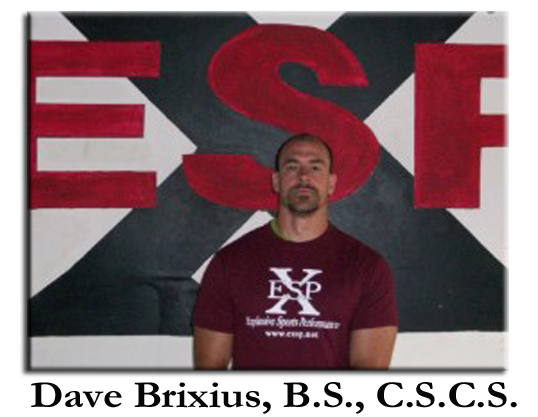 Dave Brixius, the owner of Explosive Sports Performance, is a graduate of Bishop McDevitt High School and Marywood University. Dave holds a Bachelor of Science degree in Health and Physical Education with a concentration in strength and conditioning. He is also certified by the National Strength and Conditioning Association as a Strength and Conditioning Specialist (CSCS).
Dave specializes in designing individual and group programs to train athletes to improve their strength, speed and overall conditioning. In addition to helping players prepare for all levels of competition by developing their physical skills, he also helps develop the mental skills that are needed to ensure success.
Dave has served as trainer for the Harrisburg Heat professional indoor soccer team, leading to their successful run as the American Conference Champions in 2000. He currently assists with training the Harrisburg City Islanders, helping them win the USL-2 Championship in 2007. Dave also worked with Messiah College Men's and Women's NCAA soccer teams, helping the men's team toward their Championship wins in 2008, 2009 and 2010, and helping the women's team toward their Championship wins in 2008 and 2009.
In addition to the EXSP collegiate and professional success stories [VISIT EXSP NATION], Dave has also helped students with their academic goals, enabling athletes to raise the bar on their game so that they qualify for full athletic scholarships, including 15+ Football Players with full scholarships and 7 Big 33 Players with full scholarships, including the 2008 MVP.
The EXSP programs consistently produce college-level athletes in Football, Basketball, Soccer, Softball, Field Hockey, Baseball, Cheerleading, Rugby, Field Hockey, Ice Hockey, and Volleyball.
Dave's experience and commitment enable him to provide all EXSP clients with the tools they need to overcome weaknesses, capitalize on their strengths, and master their fitness goals.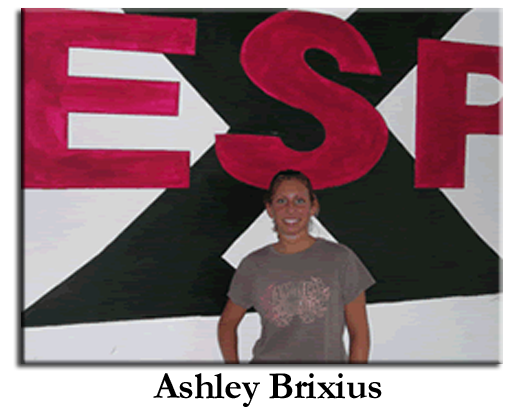 Ashley Brixius , the Executive Director of Female Sports Training and Conditioning, has a degree in Fitness and Nutrition and is a licensed physical therapy assistant with an extensive background in sports rehabilitation and injury prevention. She also has a Pilates mat 1 and 2 certification through Powerhouse Pilates. Ashley has been teaching group fitness classes and providing personal training services for more than 5 years.
Ashley works with a wide range of women, from ages 7 through those in their late 80′s. She has helped with women's health programs in physical therapy to help with regaining core and lower pelvic floor muscular control. Ashley designs personalized programs individually suited to your needs. The wide variety of personal training, small group personal training, group fitness classes and home exercise programs offered through EXSP will ensure you meet your fitness goals.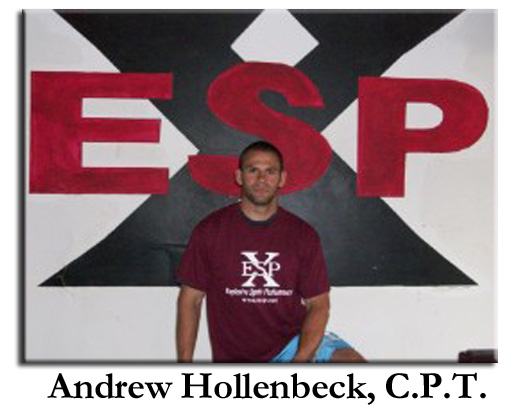 Andrew Hollenbeck, the Executive Director of Training Operations, is currently working towards Tactical Strength and Conditioning through the NSCA. This is to specialize in law enforcement, military, fire and emergency service personnel.
A valued member of the EXSP Family for the past 4 years to 5 years, Andrew trains a variety of teams, focusing on speed and proper running mechanics. Andrew is a great motivator and truly empowers athletes to Unleash Their Potential.
&nbsp