Fusion Volleyball Program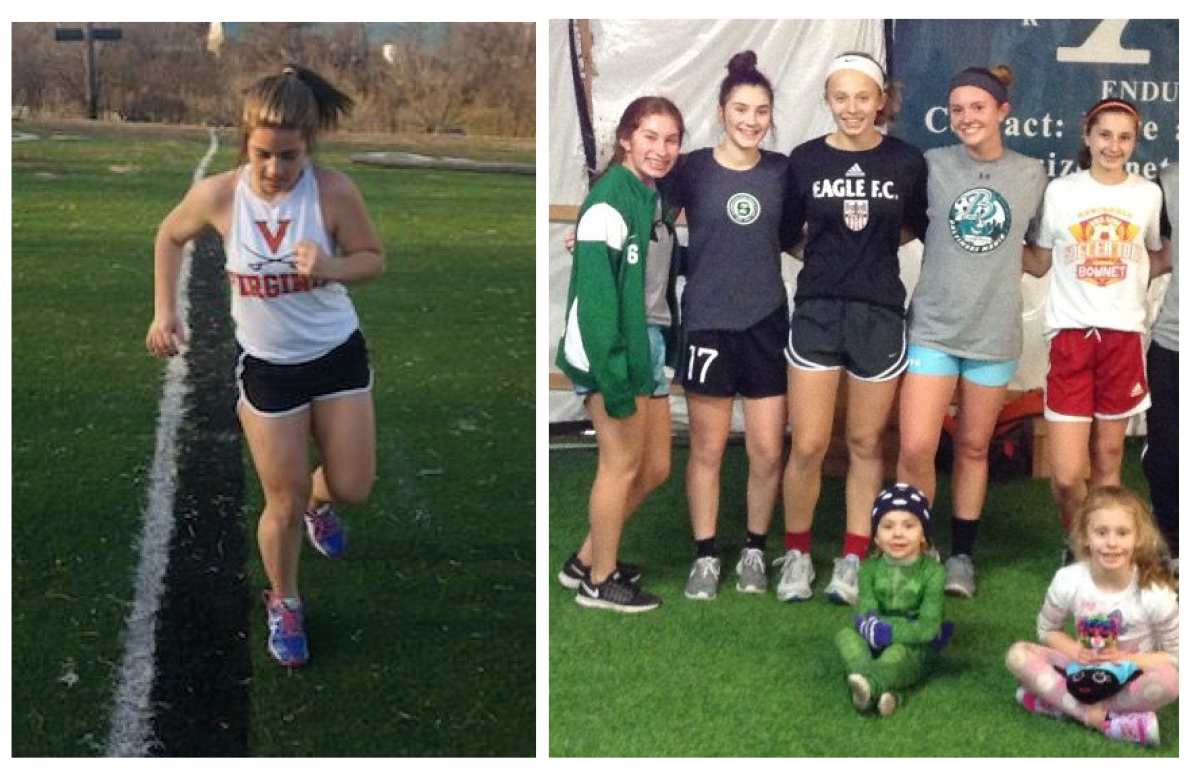 April 23rd – June 4th
(no class May 28th)
High School Program
Mondays 4:00 – 5:00 pm
Saturdays  9:00 – 10:00 am
Middle School Program
Mondays  5:00 – 6:00 pm
Saturdays  10:00 – 11:00 am
REGISTER NOW!
There are only 8 spots per program!
SPECIAL FUSION RATE:
Only $145.00
Looking to gain an inside edge on explosion, power, speed, strength and conditioning?
Female athletes, now more than ever, need to strength/speed train. However, they must do it with a
training program that understands the demands of the female athlete.
We at EXSP understand what it takes to mitigate injuries and improve your athletic performance on the field.
What you will gain from this program:
●  Bodyweight strength mastery
●  Athletic positioning
●  Balance & coordination
●  1st step quickness and lateral/multi-directional movement
●  Jumping and landing mechanics
●  Conditioning and recovery techniques
●  ACL mitigation exercises