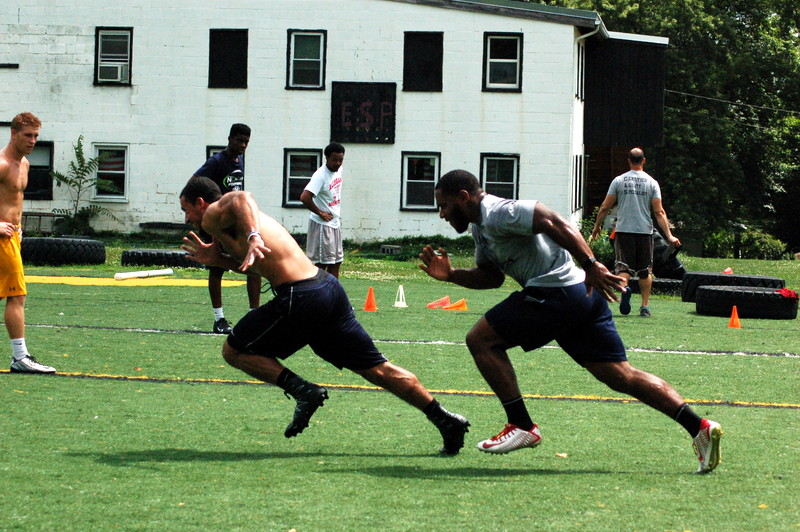 Athleticism is important in all sports. Learning the basics of movement will automatically make you faster by being more efficient with each step and using less energy.
Program Highlights:
Running Mechanics
First Step Acceleration
Deceleration
Change of Direction
Beginning November 11th
Monday, Wednesday & Thursday
6:00 – 6:45 pm
Pre-Registration Only
$75.00* for Unlimited Monthly
After November 11th
$89.00** Unlimited Monthly
-OR-
6 Sessions for $60.00***
*Pre-Registration pricing will stay in effect as long as you don't cancel your auto-renewal.
**Price for Unlimited Sessions will automatically renew for each month unless written notification is not received at least 10 days before your renewal date.

***6 Sessions are a one time payment. Sessions will expire 1 month after purchase.