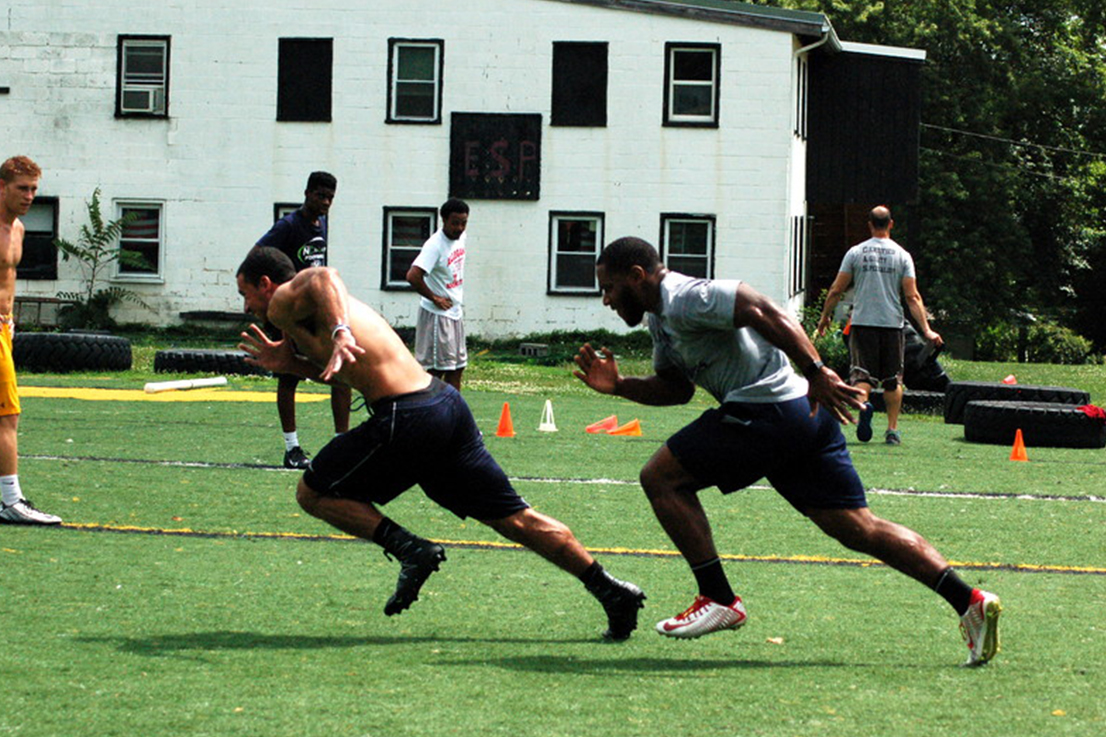 June 15th – August 8th
Monday – Thursday | 11:45 – 12:30 pm
REGISTER TODAY:  ONLY $45
40% Off Pricing for LD Athletes only!
Attention ALL Lower Dauphin Athletes
Athleticism is important in all sports. Learning the basics of movement will automatically make you faster by being more efficient with each step and using less energy. Do not fight against your body when it was made to move a certain way, and this camp will teach you how to do so!
PROGRAM HIGHLIGHTS
First Step Acceleration
Deceleration
Change of Direction
Increased Athletic Movement
After registration, please print our RELEASE FORM and bring in
with you on the first day of camp.  Thank you!