Game Speed Class @ EXSP South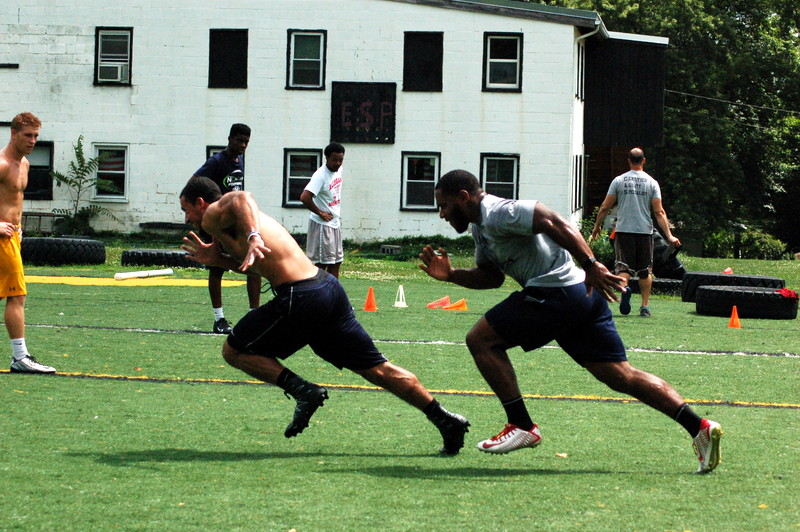 Athleticism is important in all sports. Learning the basics of movement will automatically make you faster by being more efficient with each step and using less energy.
Program Highlights:
Running Mechanics
First Step Acceleration
Deceleration
Change of Direction
Runs from January 7th – March 26th
Tuesdays & Thursdays
6:00 – 6:45 pm
4 Sessions Recurring
$40.00 Per Month
8 Sessions Recurring
$75.00 Per Month
POLICY NOTE:
All sessions must be used within the month they are purchased.
These sessions will automatically renew each month until the end of the program or a written notice is given to EXSP 10 days in advance.