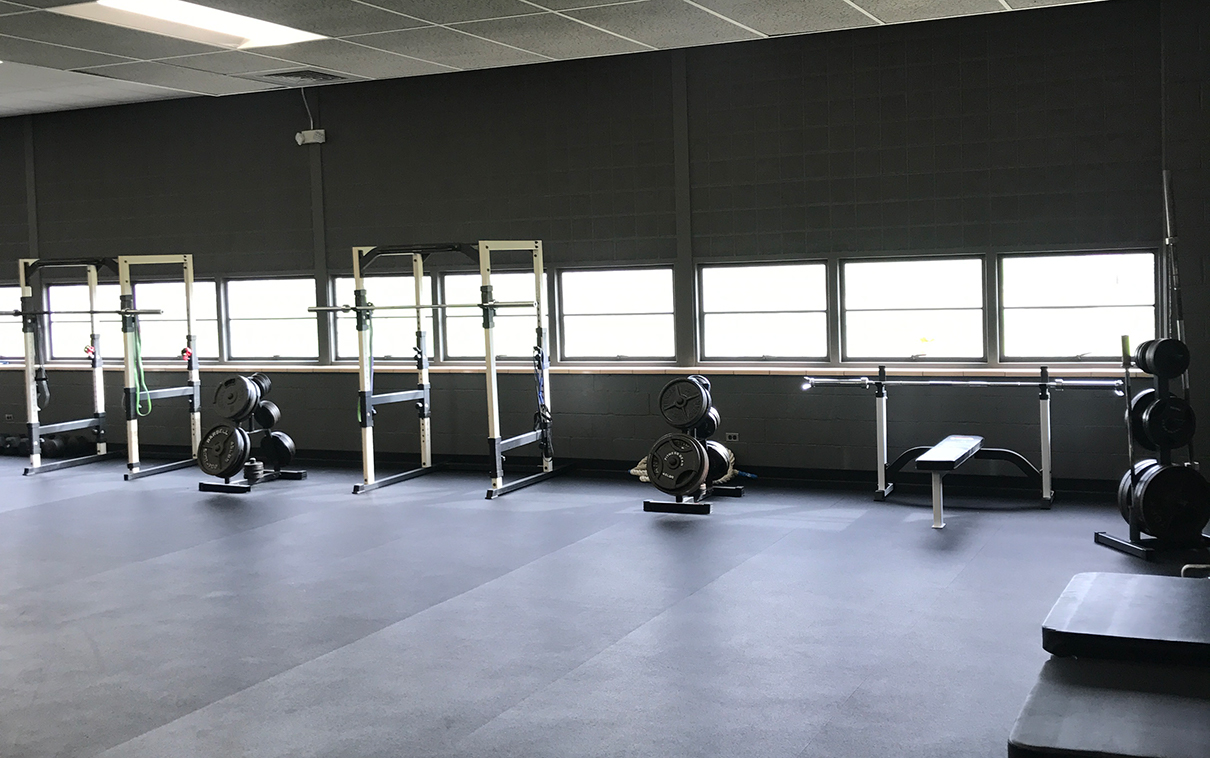 EXSP SOUTH PROGRAMS
Located at 650 South Baltimore Street, Dillsburg, PA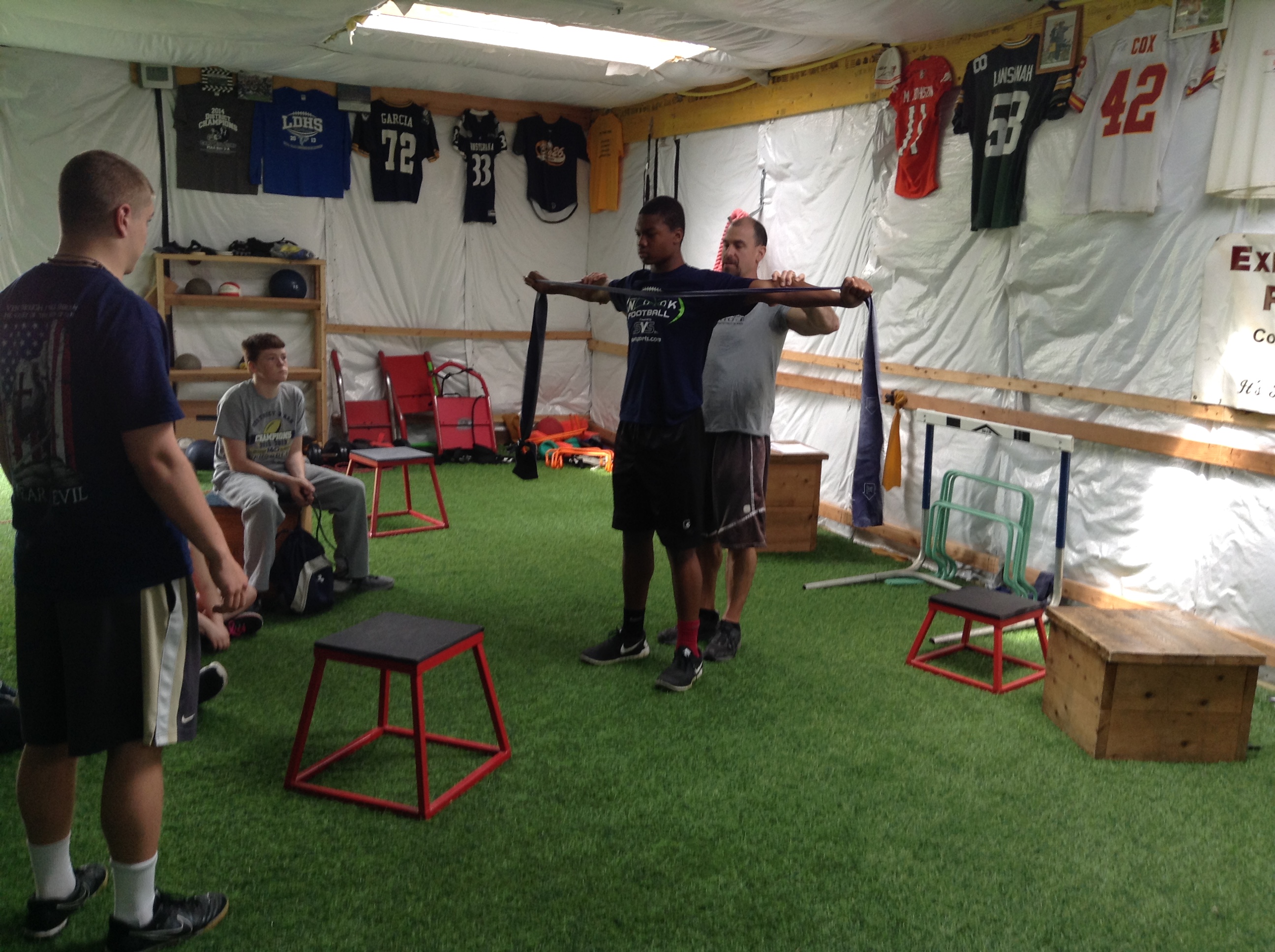 4 Sessions $90.00
8 Sessions $160.00
12 Sessions $215.00
Get a group of your friends to come and work out at EXSP South with a trainer who will push you all to unleash your potential!
Customized workouts to meet the needs of each athlete.
Work on speed, strength, power and areas of concern.
Programs can be designed to help athletes return to a sport.
Only 8 Athletes Per Class
CONTACT US FOR MORE INFORMATION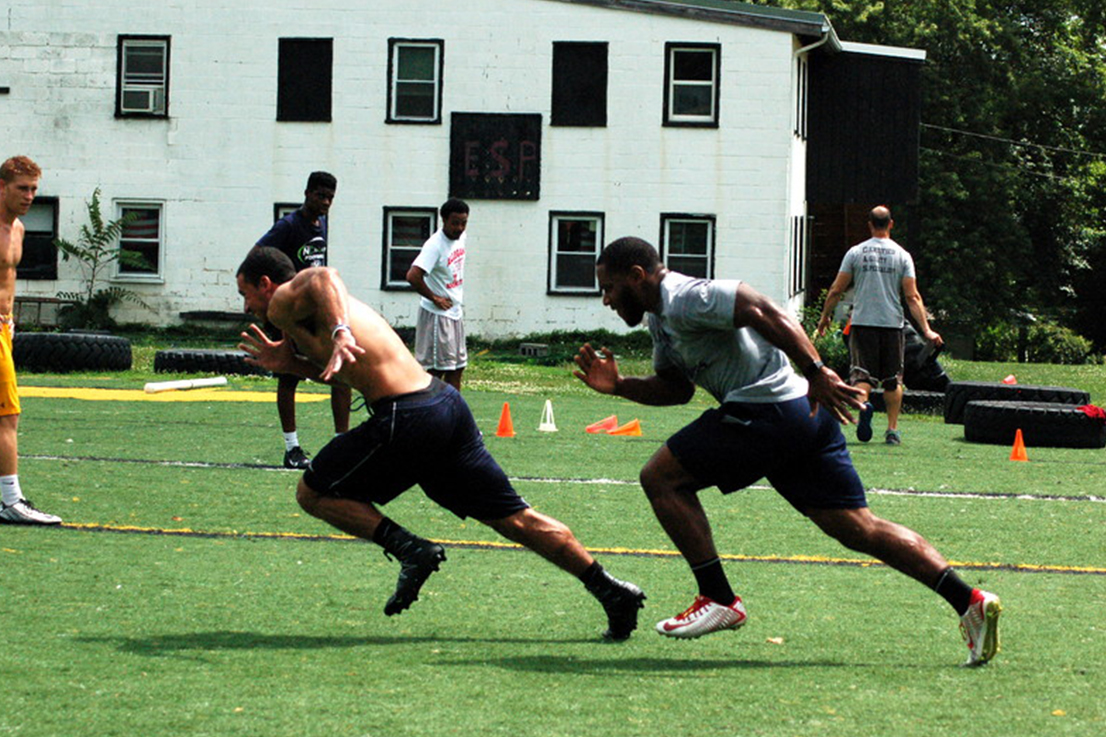 MONTHLY PRICING
4 Sessions per month – $40.00
8 Sessions per month $75.00
Athleticism is important in all sports. Learning the basics of movement will automatically make you faster by being more efficient with each step and using less energy.
Program Highlights:
Running Mechanics, First Step Acceleration, Deceleration, Change of Direction & much more!
RUNS JANUARY 7TH – MARCH 26TH
Tuesdays & Thursdays | 6:00 – 6:45 pm