EXSP WEST SHORE PROGRAMS
Located at the Camp Hill Training Center: 3608 Hartzdale Drive in Camp Hill
SPACE IS LIMITED FOR THESE CAMPS  –  REGISTER TODAY!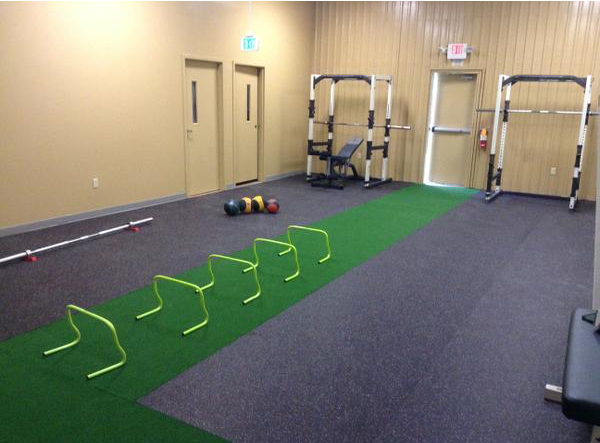 EXSP West Shore
3608 Hartzdale Drive
Camp Hill, PA 17011-7217
(717) 571-1262
Join Us at Our New Location – CAMP HILL
WEST SHORE EXSP – GROUP SESSIONS BEGIN 09/05 
REGISTER TODAY!!
EXSP will be setting up a West Shore location at the Camp Hill Sports Center located right next to Monkey Joe's. Group Sessions will be held on Tuesday and Thursday afternoons, and Saturday mornings. Register today and book your group sessions!
8 Group Sessions – $145.00
12 Group Sessions – $195.00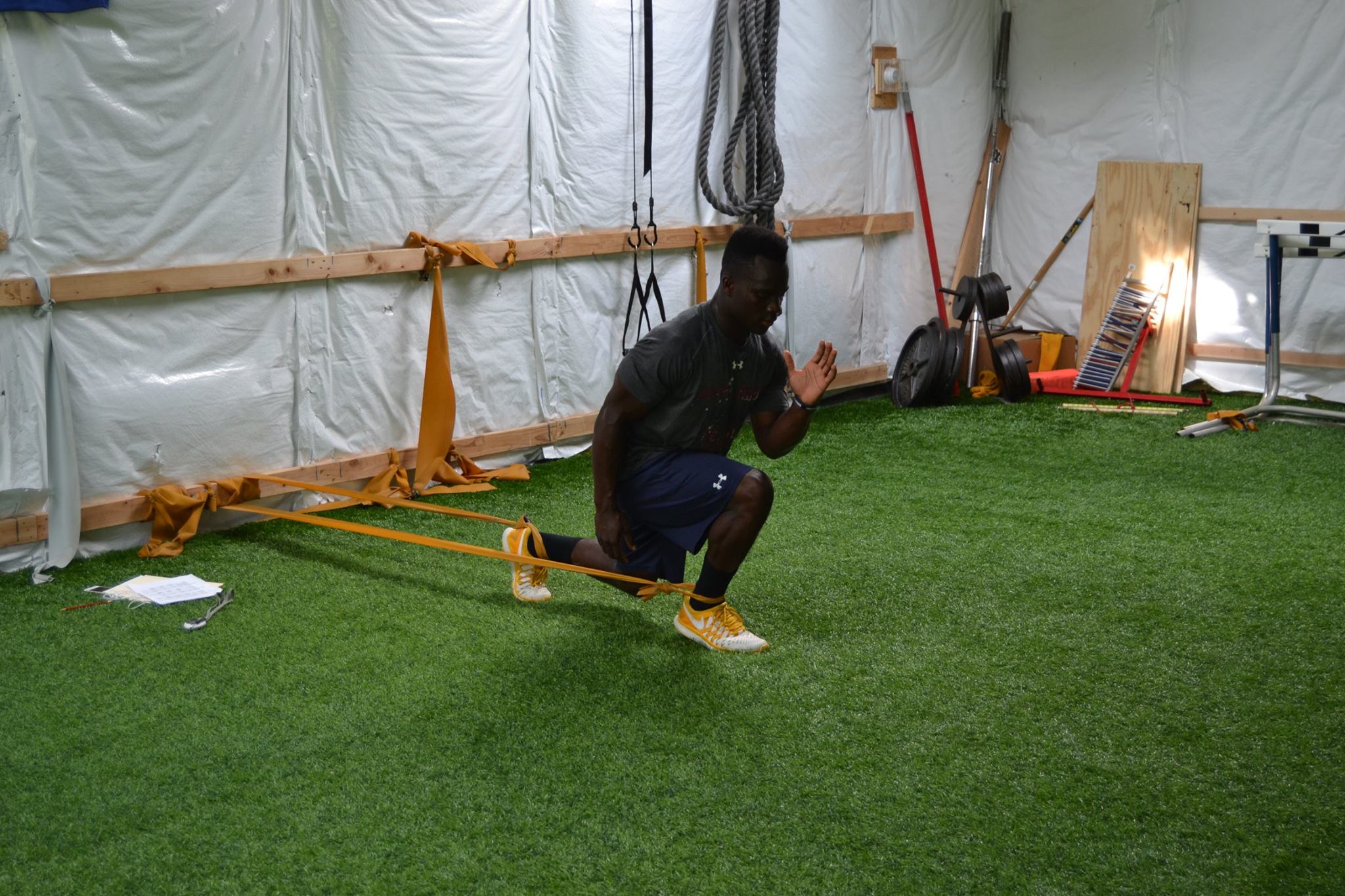 Summer Speed Camp
June 12th – August 9th*
Only $159
Combine with Two Months of Small Group Training
($299 for 16 small group sessions)

 
Both Speed and Small Group combined:
Only $399 – Save over $50!
*No classes the week of July 4th
Summer Speed Camp
Tuesdays & Thursdays
June 12th – August 9th
10:30 am – 11:30 pm
Athleticism is important in all sports. Learning the basics of movement will automatically make you faster by being more efficient with each step and using less energy. Do not fight against your body when it was made to move a certain way, and this camp will teach you how to do so!
Program highlights:
• First Step Acceleration
• Deceleration
• Change of Direction
• Increased Athletic Movement
Register and pay online today!
Explosive Training Programs
I have been attending EXSP since my senior year of high school going into college. EXSP helped me prepare for the transition from high school to college. It made me "Bigger", "Stronger", and "Faster" and I was one of the most prepared for an incoming freshman in my class. Now in my pro career, EXSP has kept me in shape and brings the best out of me each off-season. If you want to unleash your full potential, I would highly recommend EXSP because it has helped me and still is helping me unleash my potential.
Danny Lansanah
Female Training with Ashley
If you're wanting more, but not at the extreme athlete level, visit with Ashley Brixius for Female Training at EXSP.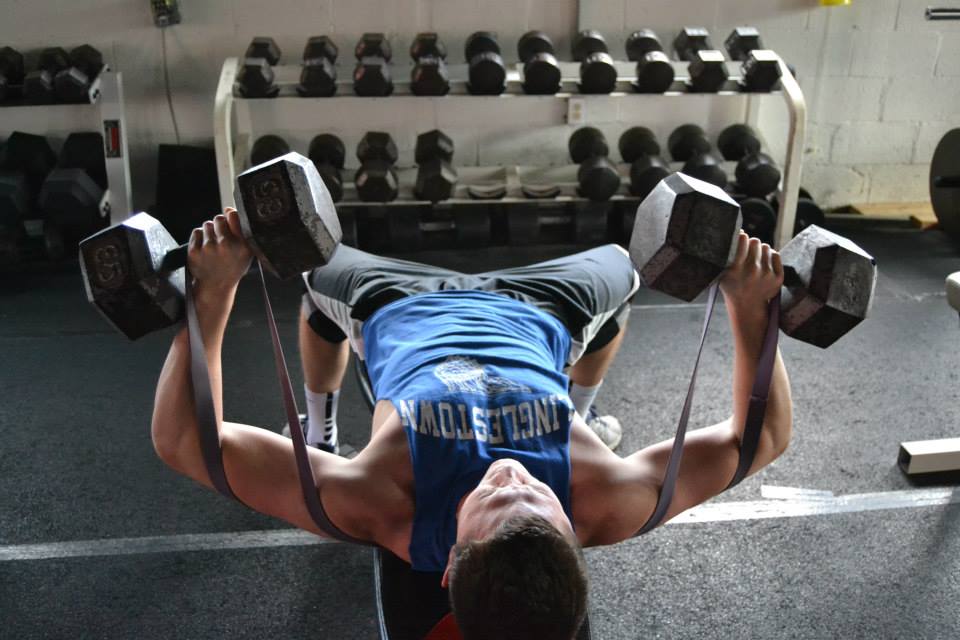 Personal Training
EXSP's personal training packages are individualized workout programs that change every 4-6 weeks. You will also have access to EXSP trainers, who are certified in strength and conditioning, to help you through each technique and answer any questions you may have about training effectively. Our trainers are all experienced professionals, trained in kinesiology or strength and conditioning, and are all passionate about helping you reach your goals
One-on-One's
One-on-one personal training is available with Dave, Ashley, Heather or Zech. You will receive personal attention to coach you and help achieve your athletic goals. You will schedule a time during the week with your trainer to improve your performance. Individual, 6 session and 12 session packages are available.
Small Group Training
Get a group of your friends to come and work out at EXSP with a trainer who will push you to unleash your potential.
To sign up for monthly memberships, click the link below.
Go to ONLINE STORE then CONTRACTS.
And we'll see YOU in the gym!