explosive programs for serious athletes
The team at EXSP is continually working on new, innovative programs to take athletes to the next level. Click on program to register.
Programs at EXSP Main
Trainings with Coach Brix
In Person Consultations
Game Speed Classes
Boot Camps
Lil' Speed Beast
Playing football in Europe is quite different than playing football in America. I am playing and coaching for the Steelers, a team that is part of the American Football Association of Finland. If it wasn't for the physical and mental training I endured while training at EXSP, I would not have been able to overcome the effects of jet lag, dehydration, and exhaustion in my game two days after arriving in Finland. Training with Dave was the best decision I made when I came back home to train from college. I am now more explosive, stronger, and faster. Explosive Sports Performance is the real deal! Thanks DAVE!
After my freshman year at Robert Morris University and playing for their NCAA Division I Ice Hockey Team, I decided I wanted to maximize my potential and improve myself as a hockey player. From the first day I stepped in the gym, EXSP has provided me with the best opportunity to improve and develop the strength and quickness that I need geared specifically toward my sport. Dave Brixius and his staff kept me motivated and focused, while helping push me to that next level each and every day.
I have been attending EXSP since my senior year of high school going into college. EXSP helped me prepare for the transition from high school to college. It made me "Bigger", "Stronger", and "Faster" and I was one of the most prepared for an incoming freshman in my class. Now in my pro career, EXSP has kept me in shape and brings the best out of me each off-season. If you want to unleash your full potential, I would highly recommend EXSP because it has helped me and still is helping me unleash my potential.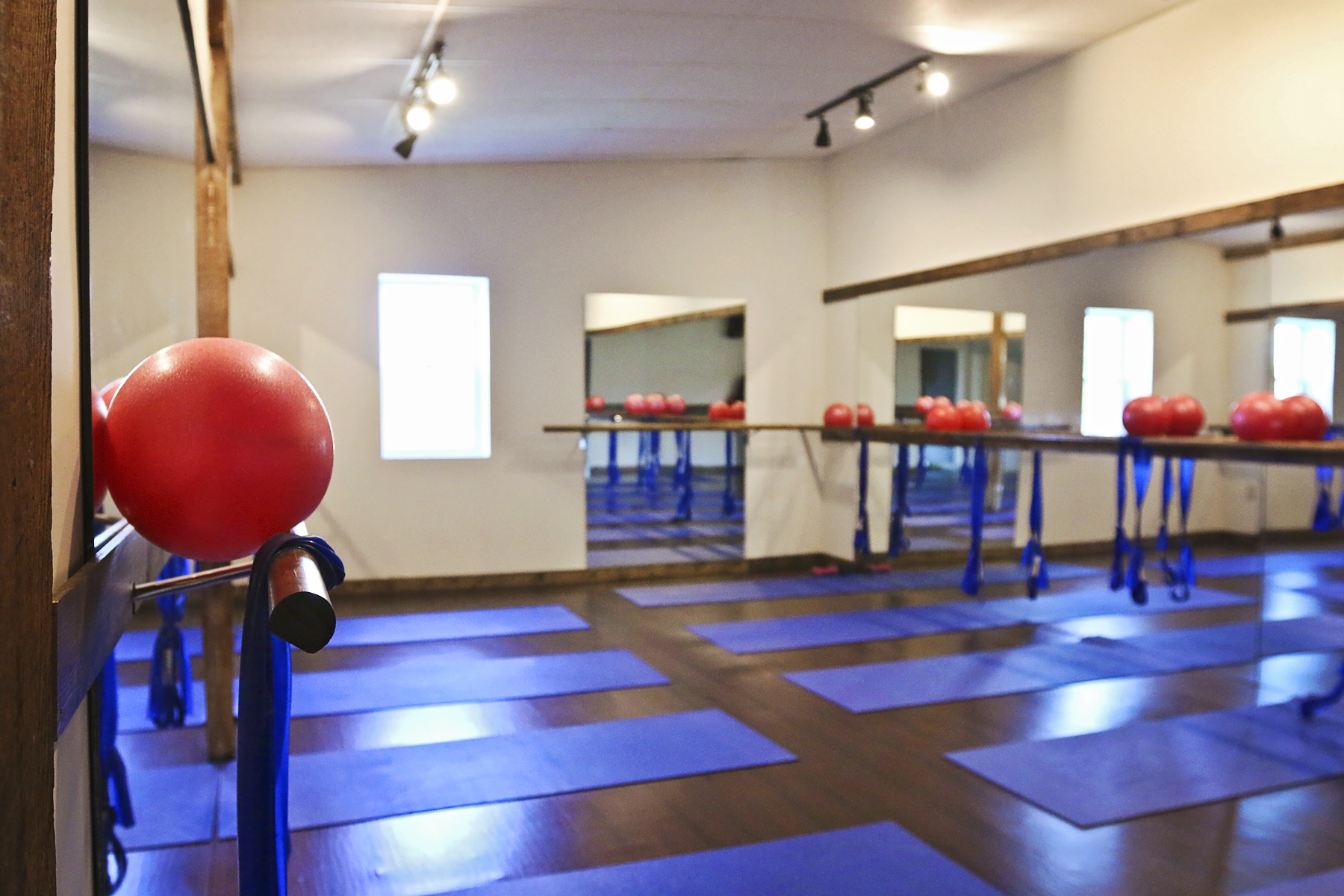 We offer many programs for teams and schools in the local PA region. Check them out here!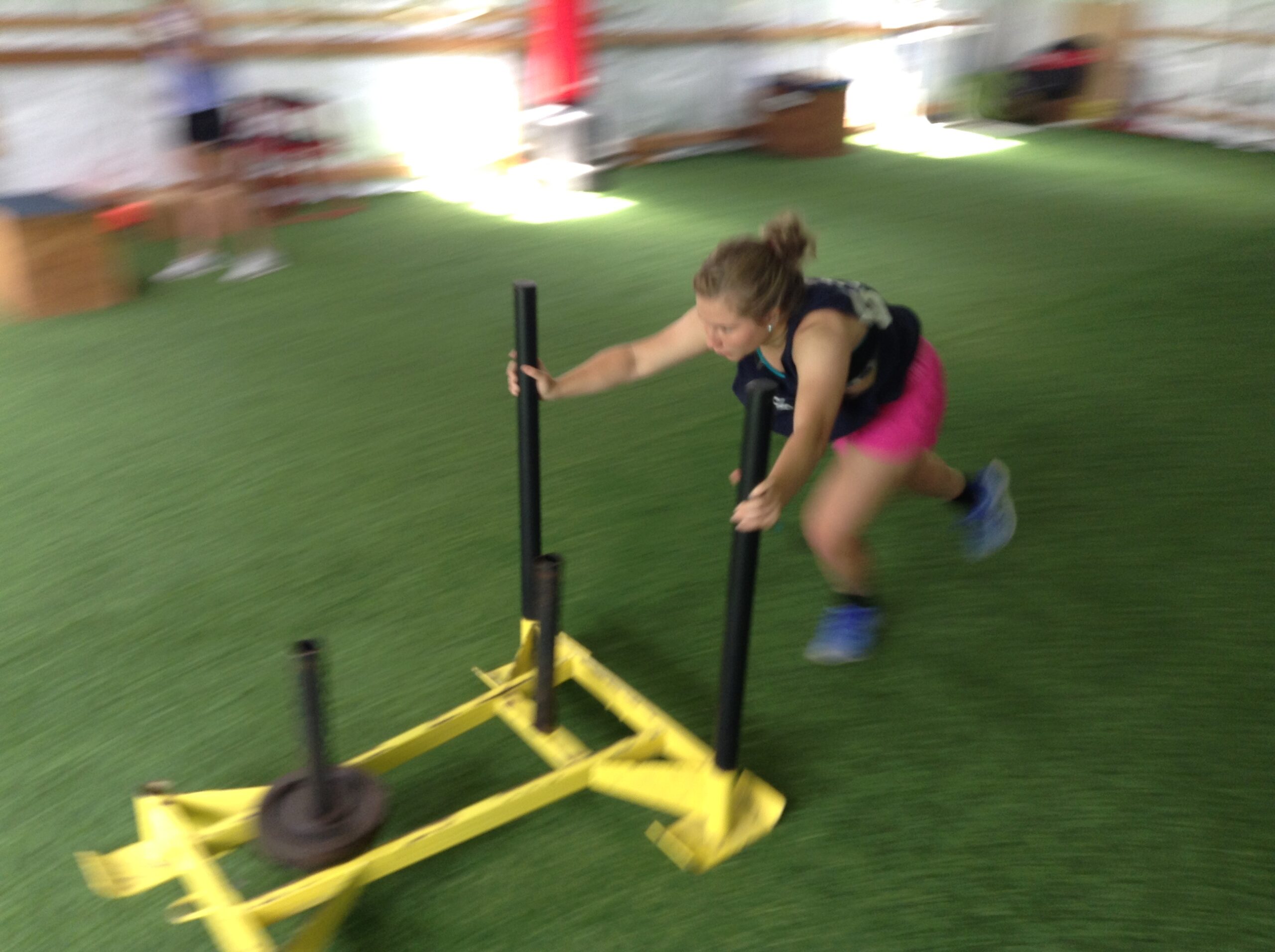 Game Speed
Do not fight against your body when it was made to move a certain way. This camp will teach you how to gain speed in your movements!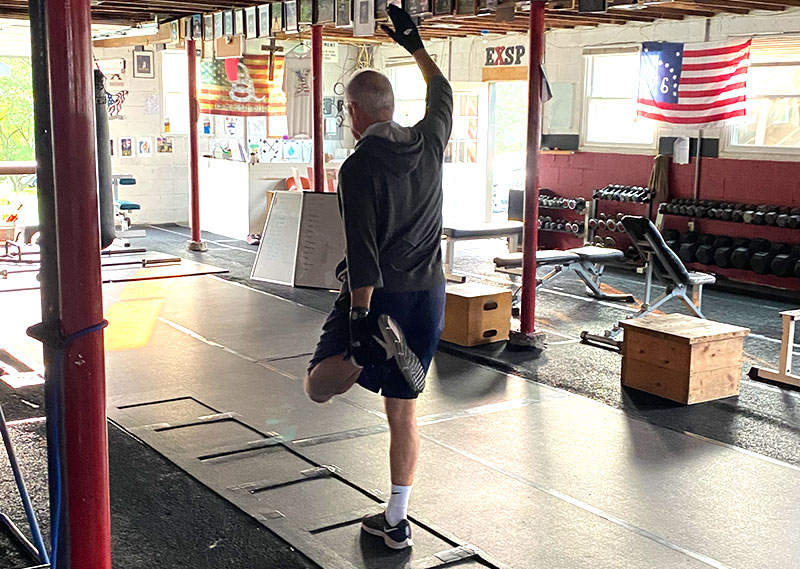 GOATA Program
Do you want to be a part of the Greatest of All Time Athletes AND Adults? Do you suffer from aches and pains? Are you ready to Restore Your Health AND Get In Shape? Then this program is for YOU!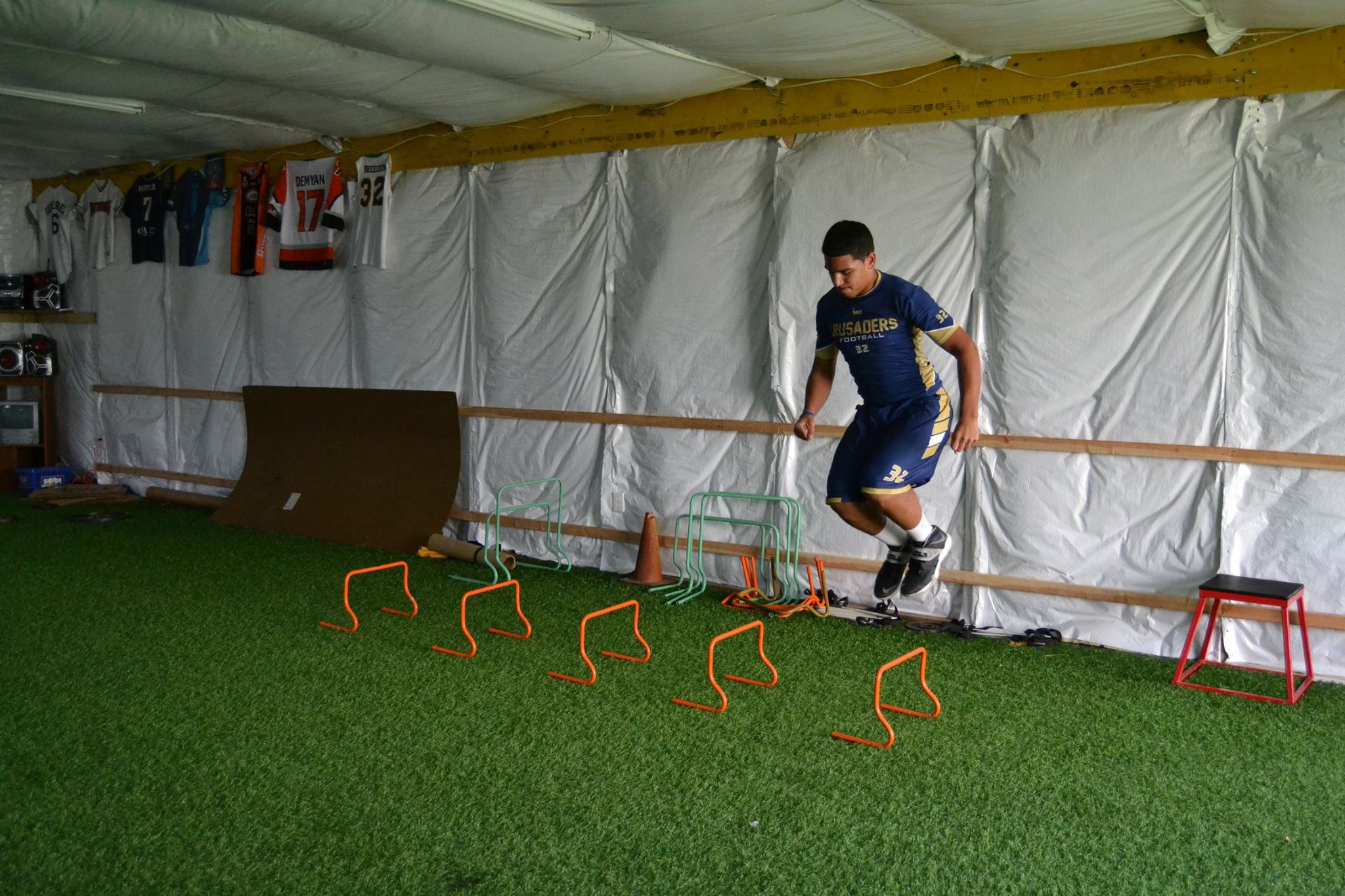 speed beast
This program is to help young athletes ages (10-15) gain a better understanding of proper movement, strength, speed and injury mitigation.
Join the EXP Team! Sign up for emails from Coach Brix below.