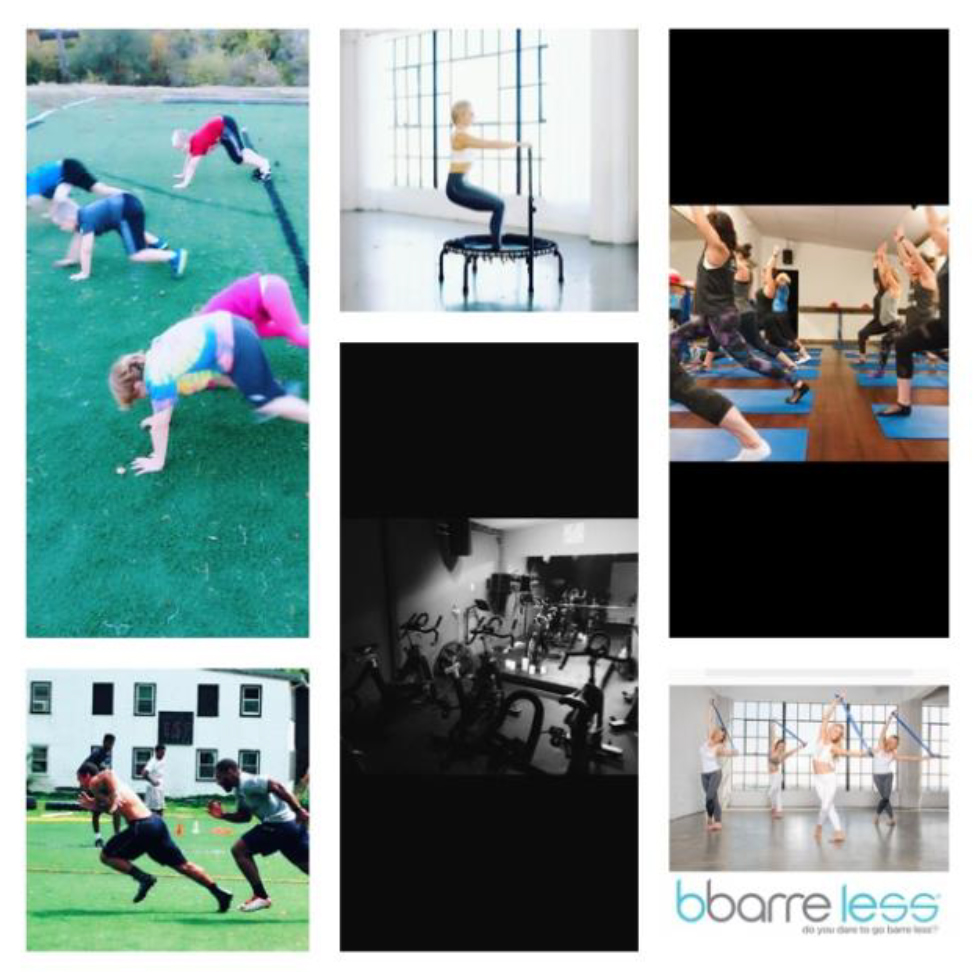 WE'RE HAVING AN OPEN HOUSE!
Join us for giveaways, raffles, FREE classes and much more….
Saturday, January 27

th

 |  9:30 am – 1:00 pm
Schedule of events:
Adrenaline Rush with Dave 9:45-10:15am
10:30-11am Bootybarre Bounce with Ashley
10:30-11am RhythmRide with Amanda
11:10-11:40am Lil Speed beast with Dave
11:10-11:40am Bootybarre with Michelle
11:50-12:20 Bootybarre bounce with Ashley
11:50-12:20 RhythmRide with Patti
12:30-1pm Bbarreless with Anne Marie
12:30-1:15pm Game speed with Dave
REGISTER FOR FREE ATHLETE ASSESSMENT
NOW AT EXSP – East Shore
Register for a FREE ATHLETE ASSESSMENT at EXSP East Shore. Select a Day & Time that works best for you. Get with a coach who can help minimize risks of injury and learn how to prevent any injuries going forward.
Your Opinion Matters
Do you have a child who is an athlete?
We would love to hear from you on some questions regarding their athletic needs.