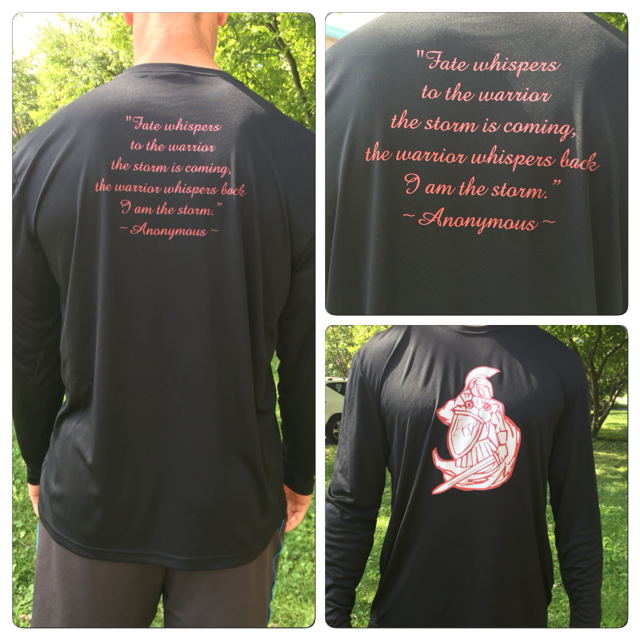 Now taking orders for EXSP's
WARRIOR T-Shirt.
LIMITED EDITION | LONG SLEEVE | DRY-FIT
This is for Pre-Order for our newest shirt design. We will be taking orders until October 30th and they will be available mid November.
GET THE BRAND NEW SHIRT DEPICTING THE WARRIOR
IN EACH ONE OF THE EXSP ATHLETES.
You will be able to pick up your shirt at the gym, or we can ship it to you for an extra $5.00. Just make your selection to the left.
For multiple shirt orders, please contact someone at our facility.
"Fate whispers to the warrior the storm is coming, the warrior whispers back, I Am The Storm."
– Anonymous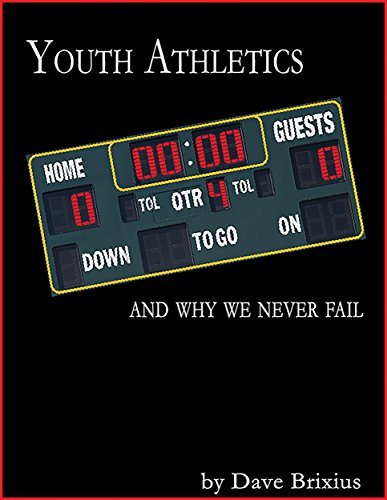 Now Availble on Amazon
Youth Athletics & Why We Never Fail
Teach your athlete to be more than mediocre – on and off the field! Proven tips from Coach Brix now available to download on Amazon.