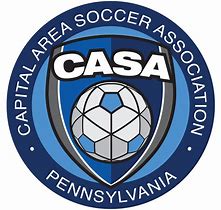 CASA – FREE Athlete Assessment
May 22nd & 23rd | 5:00 – 7:00 pm
Learn To Train Safely and EXPLODE on the Field!
SIGN UP FOR A FREE ASSESSMENT TODAY!

Are you at risk for knee problems, ankle issues or even worse, an ACL tear? Many times we go through our athletic careers not knowing we have a weakness until it is too late. That is why we are passionate about making people aware, if you are at risk, and what can be done about it.
Sign up for a FREE ASSESSMENT at EXSP. Use the form to enter your information then you will be redirected to our Release of Liability to print and bring in with your child on the day of their assessment.
We will see you soon at EXSP!