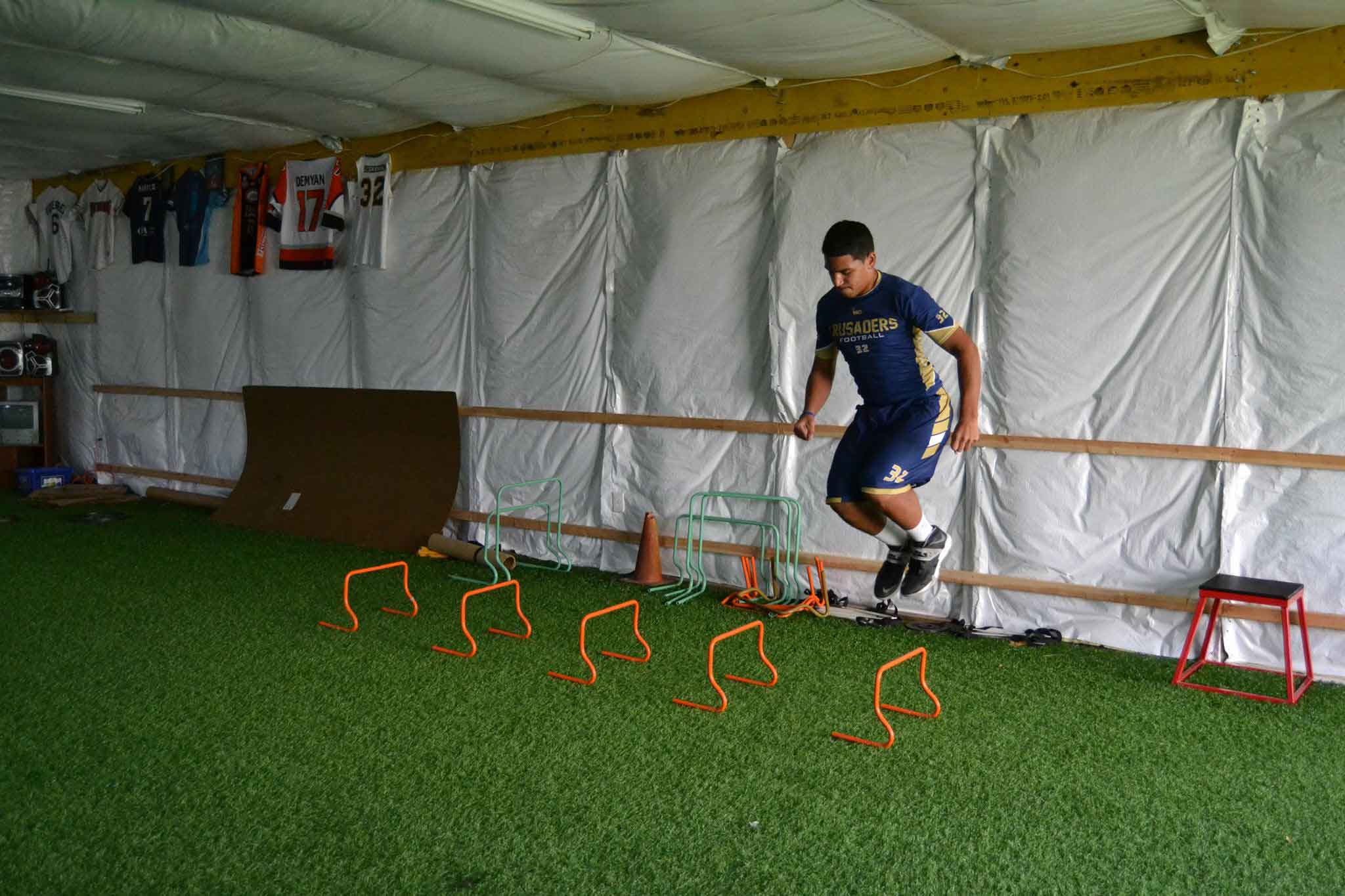 Athlete Assessment at EXSP
Sign up today for the FREE Athlete Assessment.
To be assessed:
10 Yard Dash
Vertical Jump
Broad Jump
Video Analysis of Running Mechanics
Dates & Times:
July 25th – 7:00 pm – 8:15 pm
July 27th – 7:00 pm – 8:15 pm
On each day, assessments will be held every 15 minutes.
Please select your day and time on the form.