Training with Coach Brix at EXSP
If you are looking for that one on one option to help take your athletic ability, fitness level or health to the next level then this is what you need to sign up for.  Coach Brix will work with you in his private studio to help you unleash your potential, and give you the attention detail you need to become successful in athletics and life.  These one on one sessions are for athletes as well as adults.
We also offer 2-1 and 3-1 client to Coach training.  You must provide the other clients for the group.
Get ready to take your health and performance to the next level.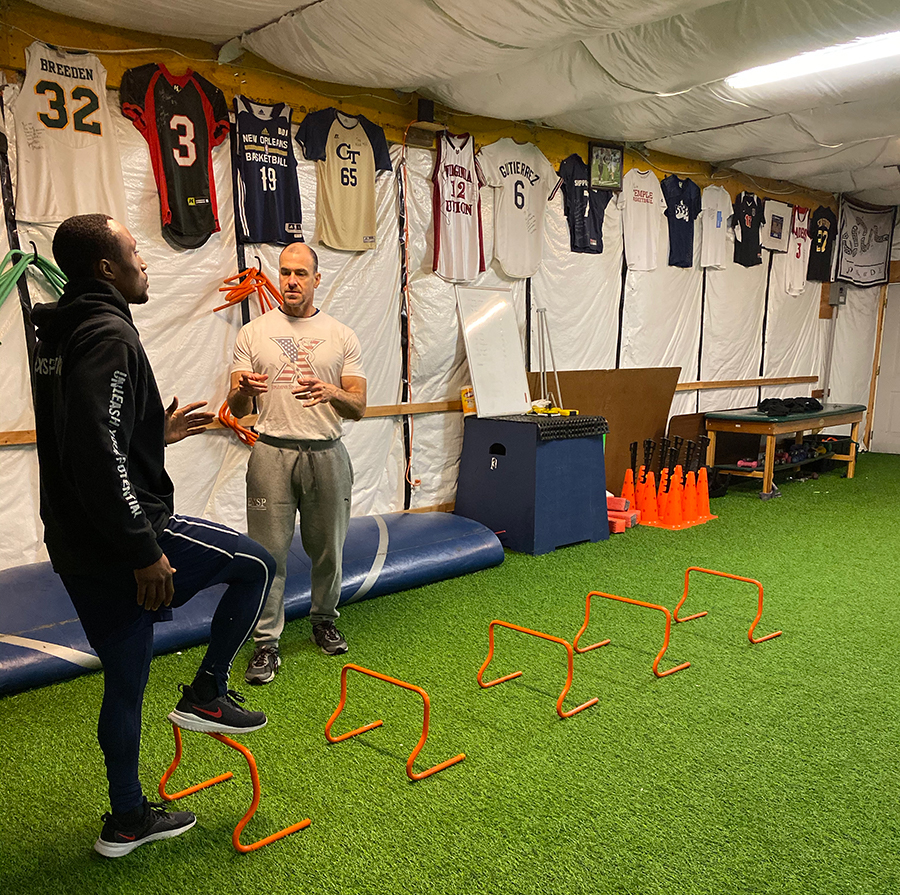 One on One Training
$75 Per Session
2-1 Training
$50 Each – Per Session
3-1 Training
$40 Each – Per Session
AFTER REGISTERING ABOVE, PLEASE SCHEDULE USING THE LINK BELOW: